Let's get shopping!
A Curated Collection of pieces from City Hill Design.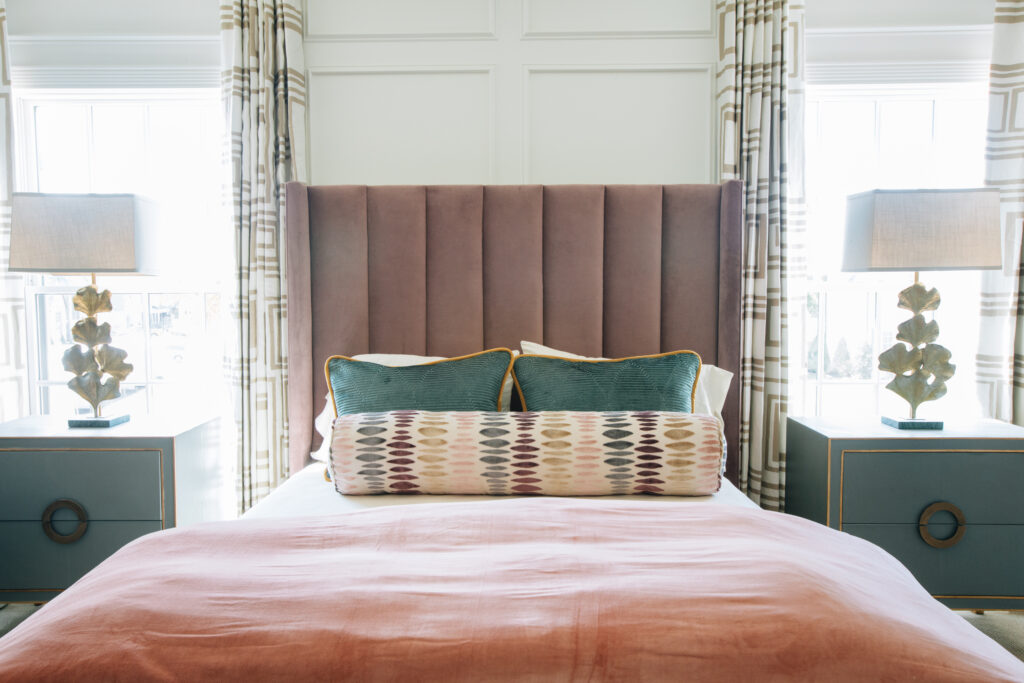 Lighting sets the stage of your room—shop our collection of statement lamps.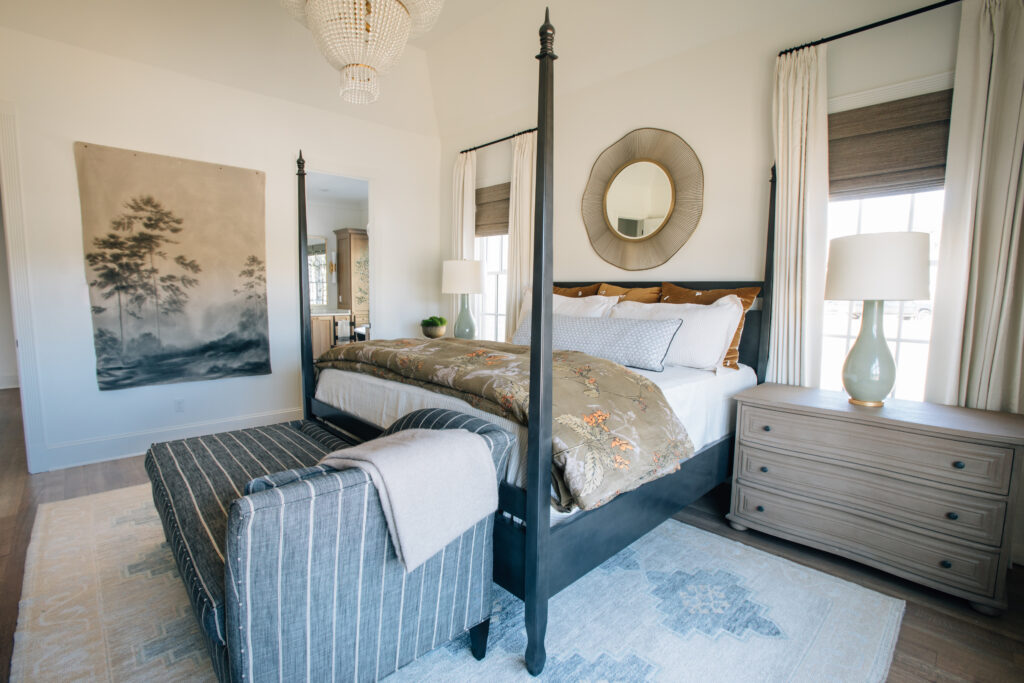 A curated selection of our favorite furniture featured in the Vesta Home Show.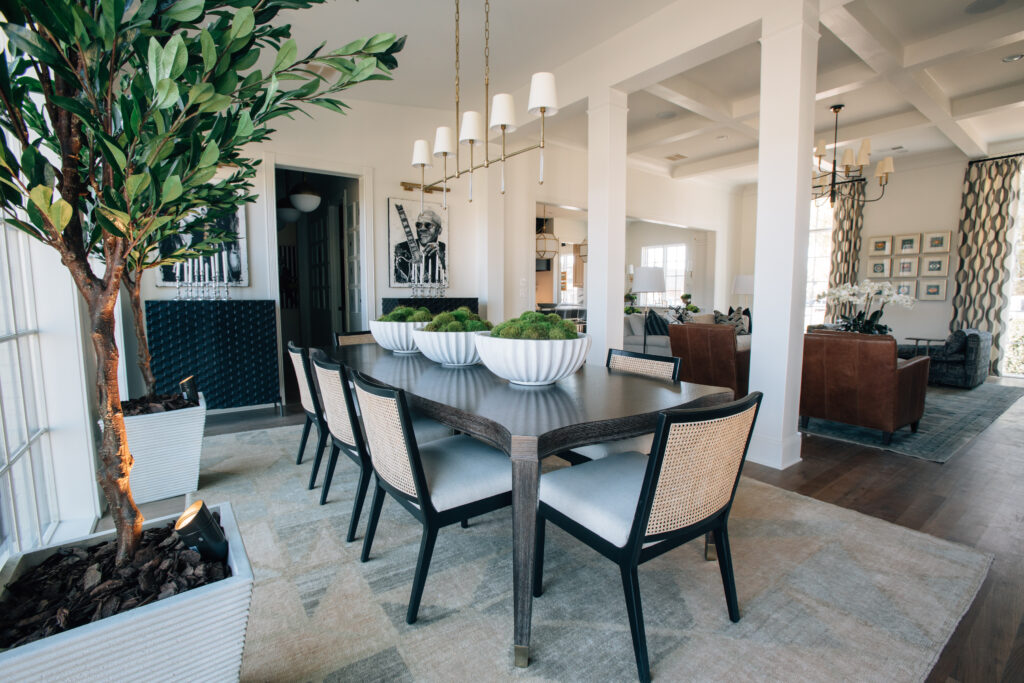 It's the little things that speak volumes—shop our perfectly paired accessories to complete your space.
Intentional Design for Everyday Life
City Hill Design is not a one size fits all interior design firm.
We pride ourselves on individualized designs tailored to our clients' lifestyles. This curated collection of our favorite things is sure to give you a taste of City Hill in your space.
Need more? We would love to help!