Let's get shopping!
A Curated Collection of Favorites from City Hill Design.
NEW ITEMS TO EXPLORE!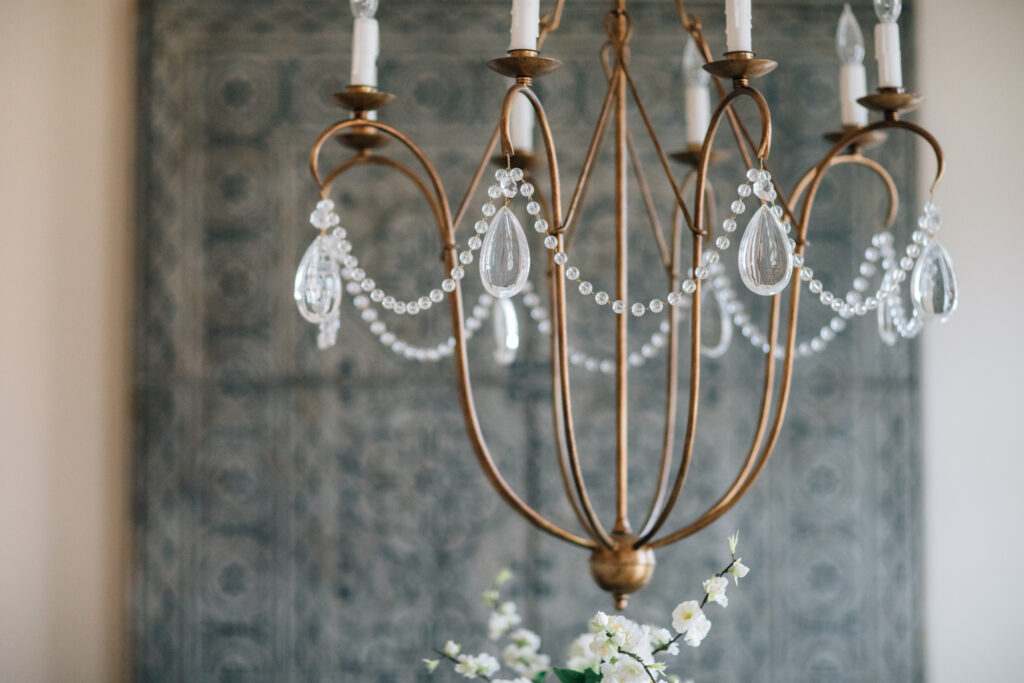 Lighting
Lighting sets the stage of your room—shop our collection of statement lamps + chandeliers.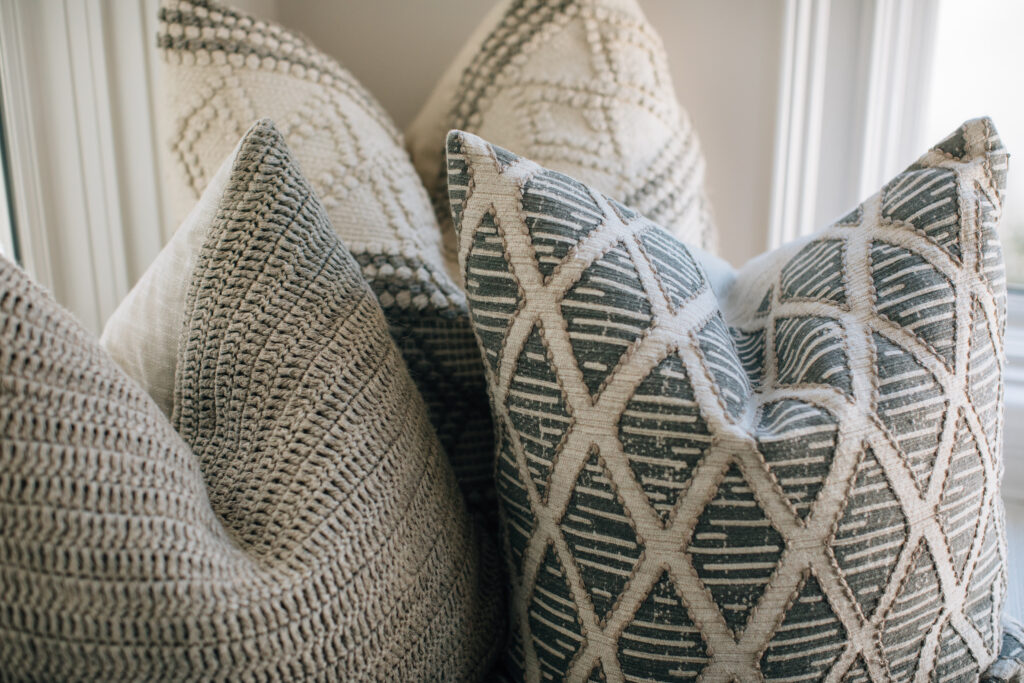 Pillows + Bedding
A curated selection of our favorite pillows + luxurious bed linens.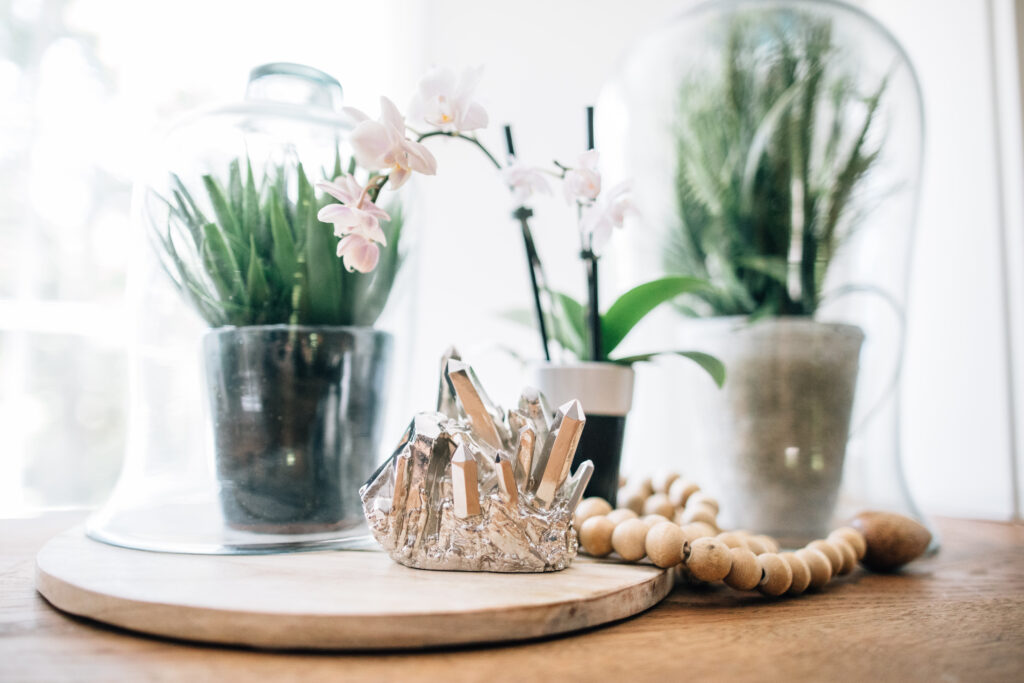 Accessories
It's the little things that speak volumes—shop our perfectly paired accessories to complete your space.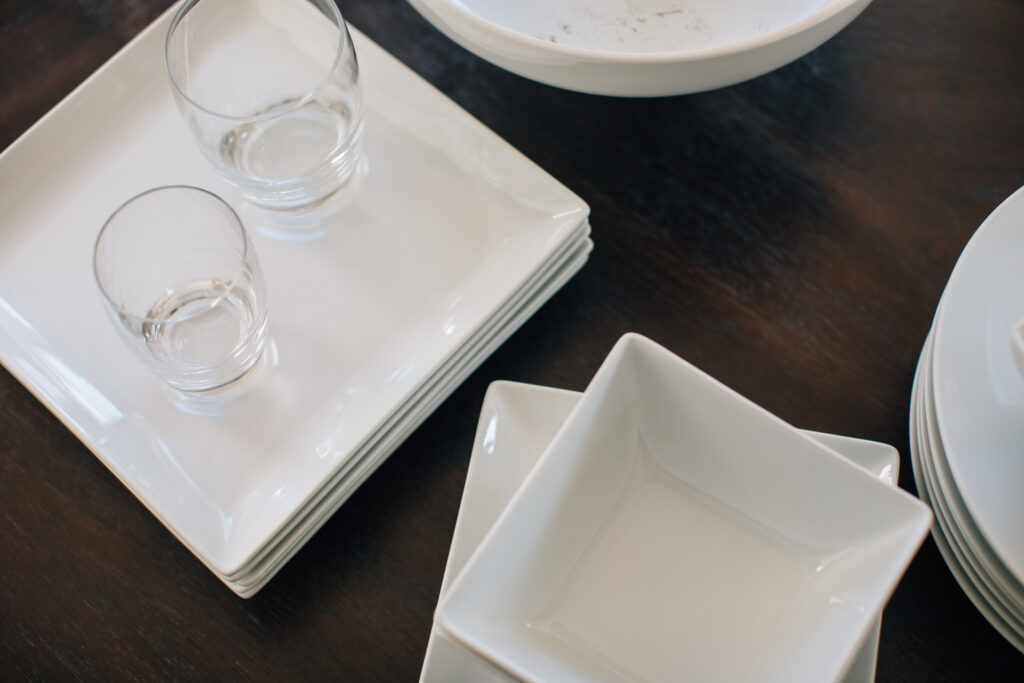 Dinnerware
A collection of dinnerware that is sure to elevate any tablescape. 
Intentional Design for Everyday Life
City Hill Design is not a one size fits all interior design firm.
We pride ourselves on individualized designs tailored to our clients' lifestyles. This curated collection of our favorite things is sure to give you a taste of City Hill in your space.
Need more? We would love to help!